THE REGION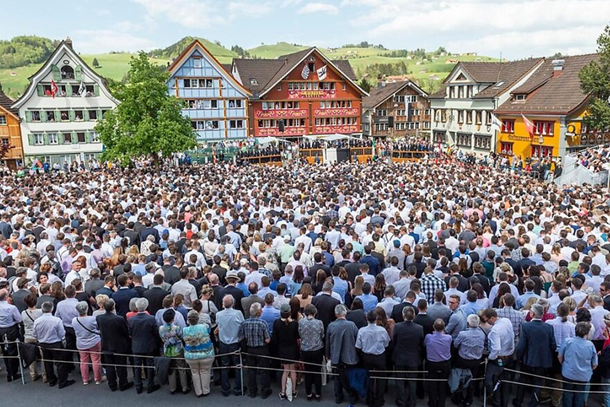 Picture: Keystone/Patrick Huerlimann
The host city St.Gallen and the other venues of our orienteering competitions are located in the east of Switzerland. The two half-cantons Appenzell Ausserhoden and Appenzell Innerhoden describe a special characteristic - politically, they each have only half a vote in Swiss votes. For local votes, Appenzell maintains the tradition of an assembly on the Landsgemeindeplatz (see picture). On a certain day, the inhabitants who are able to vote meet in the open air and with solemn ceremonial to vote on factual matters and to elect authorities.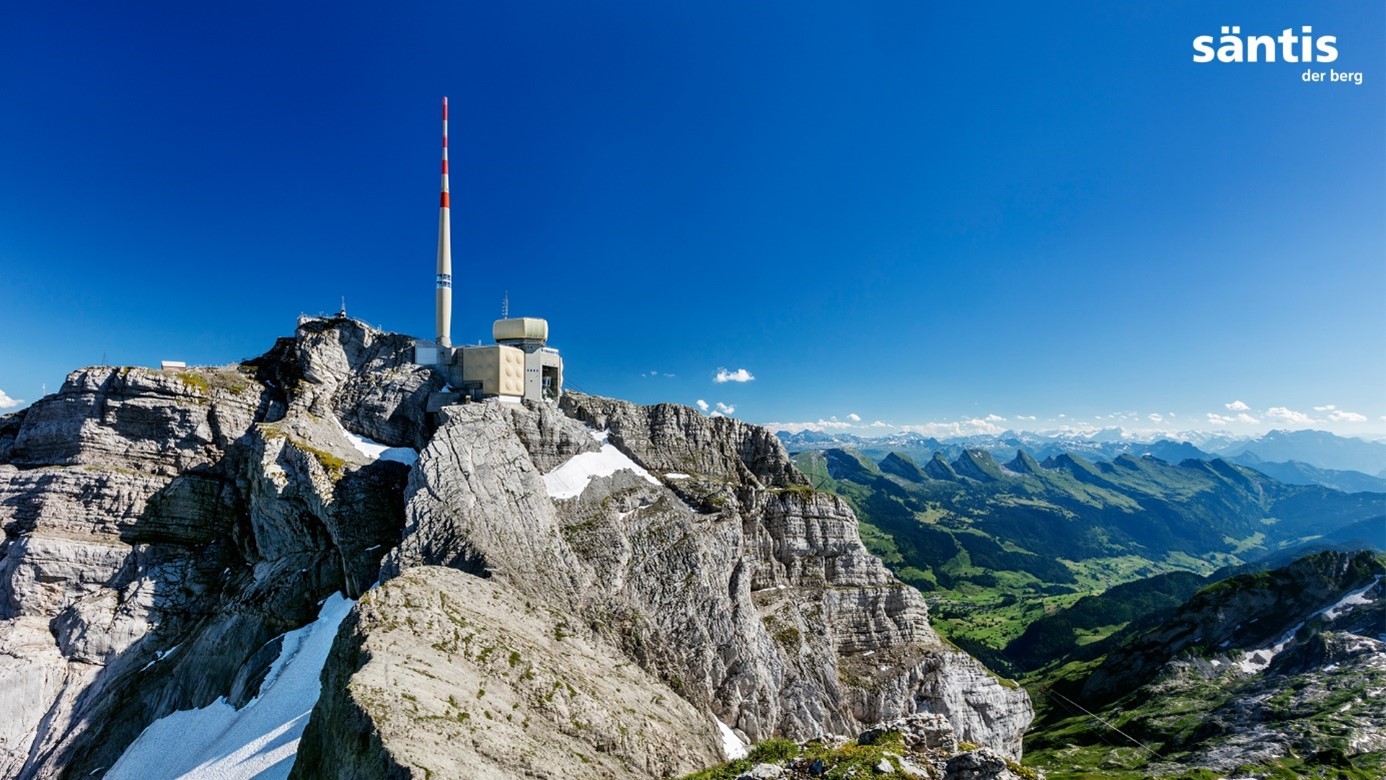 Säntis the mountain, centuries-old customs and a unique nature invite you to stay. In the middle of the most beautiful nature there are also modern aspects, such as the Glinik Gais. Specialized in cardiology, psychosomatics and psychiatry, internal medicine and oncology, the clinic is widely known.
HOST CITY – ST.GALLEN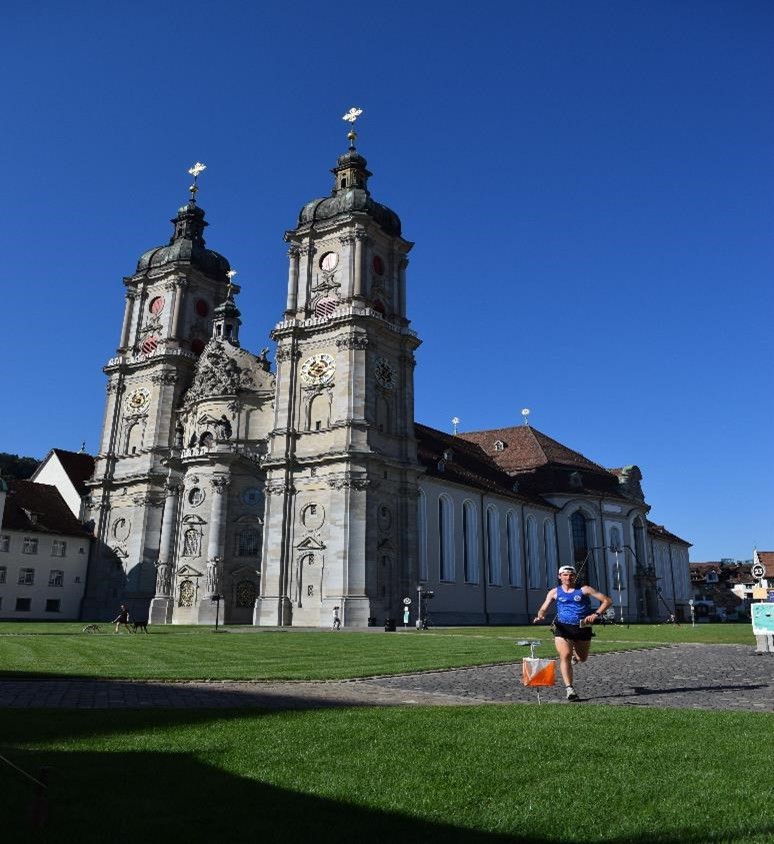 With a population of 80,000, St.Gallen, Switzerland's eighth largest city, is the economic, political, social and cultural metropolis of eastern Switzerland. Its 1,400 years of history blend with urban creativity, an innovative economy and an unspoilt landscape. Feel the quality of life eastern Switzerland has to offer at every turn!
Education is in our DNA 
The Abbey District, a UNESCO World Heritage Site, with its unique library, has witnessed a long-standing history of knowledge and learning. This legacy continues to this day, thanks to many leading educational institutions. The University of St.Gallen (HSG) is the most notable one, and has earned a worldwide reputation as one of the best business schools. On top of that, St.Gallen is also a renowned centre for education and research, housing many other practically oriented universities, the Swiss Federal Laboratories for Materials Science and Technology (Empa) and the St.Gallen cantonal hospital. Fresh ideas and innovations are constantly being developed at two new education institutions: the «School of Medicine» (home to the Joint Medical Master) at the University of St.Gallen, for one, and its new «Institute of Computer Science», as part of the canton's very own IT education campaign (ITBO). This local proximity of business and education yields a pool of highly skilled specialists at the benefit of local businesses.
Fresh new ideas for the future 
The start-up innovation network "Startfeld", as well as the ICT and health networks provide easy ac-cess to local partners and enable joint development. Business and research will be working closer together at the national innovation park, thus strengthening medical and MEM (mechanical and electrical engineering) research and development. All operators forge ahead together to develop promising industries, and thus establish St.Gallen as the international metropolis of the Lake Constance region. 
High quality of life between the Säntis and Lake Constance 
St.Gallen's high quality of life vastly differs from other cities: short walking distances between destinations, a compact centre, and a stunning natural environment in its vicinity, from the Säntis to Lake Constance. On top of it all: authentic, pragmatic and committed people, who can get quite passionate, when it comes to their local football club. If you really want to get to know St.Gallen and its people, roam the streets of the picturesque Old Town, bathe in its rich cultural life, dive into its culinary de-lights, and immerse yourself in its rich historical heritage. You can also experience a virtual tour of the city thanks to drone footage, on our website: www.east-site.stadt.sg.ch. 
UNIVERSITY OF ST.GALLEN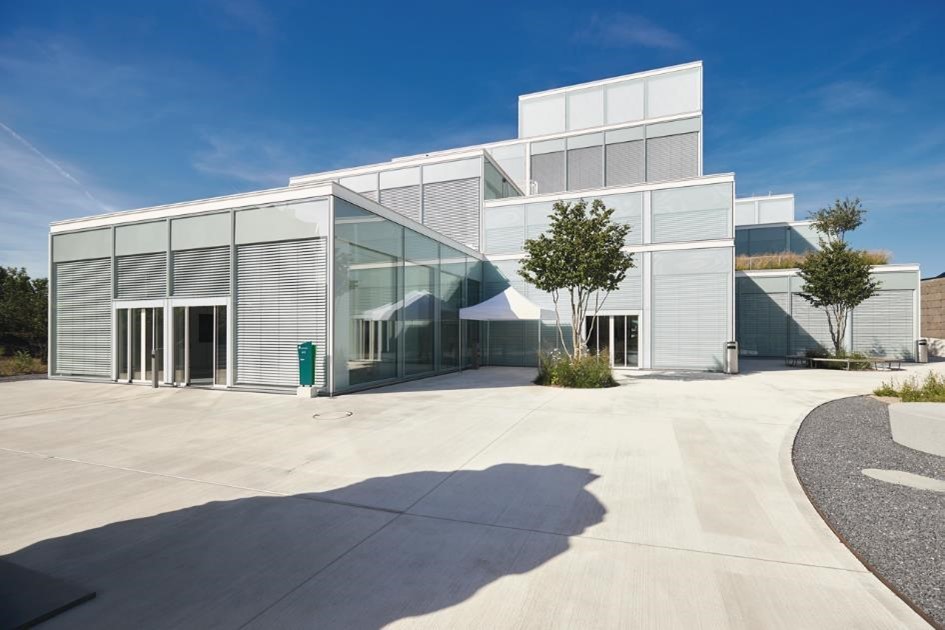 Founded in 1898, we have become a centre of excellence through our practice-oriented approach, international flair and integrative view of studies.
The University of St.Gallen (HSG) was founded as a business academy in 1898 – in the heyday of the St.Gallen embroidery industry and is nowadays a School of Management, Economics, Law, Social Sciences, International Affairs and Computer Science. The first lectures were held in 1899. The practice-oriented approach and integrative view have characterised the education we offer since those early days. Today, we are one of Europe's leading business schools and are EQUIS, AACSB and AMBA accredited.
Professional training and character building
In 2001, we introduced Bachelor's and Master's degree courses across the board and fundamentally reformed the education we offer. Since then, we no longer focus just on professional training but also on character building. At our university, you can complete studies at Bachelor's, Master's and Ph.D. level. The close integration of studies, further education and research is important to us.
200 partner universities
We have 200 international partner universities. Our students have the option to gain a double degree in cooperation with other universities or to spend an exchange term abroad.
Numerous executive education options
We offer a range of executive education options such as postgraduate training, seminars, courses and in-house seminars.
Applied research
We not only conduct basic research but are also known for our applied research.
Institutes and research centres
Our 42 institutes, research institutes and centers are our hallmark: the mostly autonomously organised institutes finance themselves to a large degree but are closely linked to the university. The institutes are active in research, consulting and further education.